We are very excited to finally bring you a much improved service that we are confident will meet your needs. As a gesture of our goodwill and as thanks to our loyal customers, your fourth order from Green Earth Organics will be FREE! And we will be including a box of organic Belgian truffles in your first order.
Please bear with us over the coming days and weeks as no doubt there will be teething difficulties. We are still working on updating the Green Earth Organics website with your favourite organic products, we appreciate your patience.
Thanks again for your understanding - we look forward to delivering to you!
If you have any questions, please feel free to call us on
085 710 5717.
Kind regards,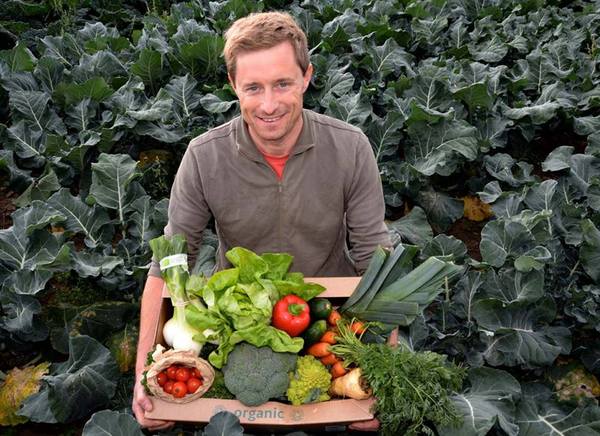 Best Regards,
Kenneth
Green Earth Organics / Caherlea, Corrandulla, Co. Galway
T +353 (0)85 710 5717 / E dublin@greenearthorganics.ie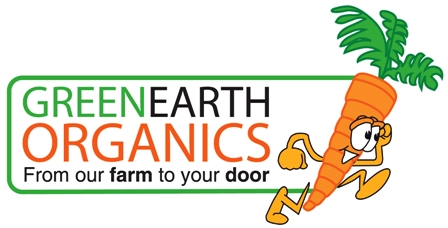 Award winning home delivery service 2013
Category and overall winner of the SCCUL enterprise awards 2013